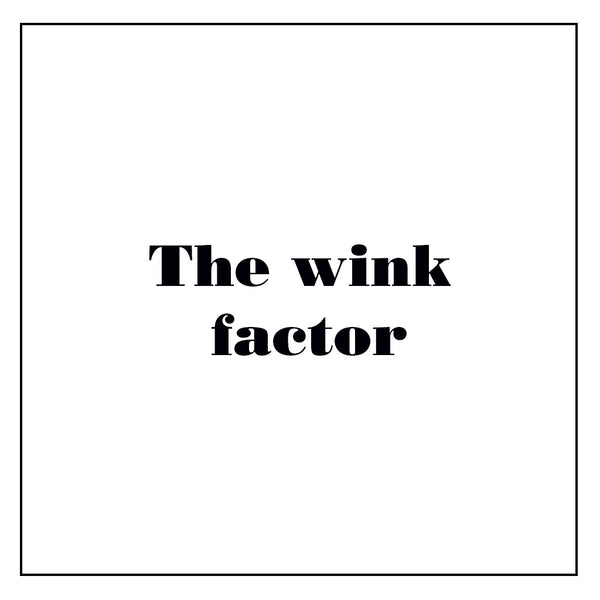 PLAIT
Occhiali da sole dal design urban e moderno dalla forma aviator realizzata in acetato resistente, piatto e ultraleggero. PLAIT è il nome scelto per la forma della treccia nelle aste.
I loghi e le scritte sono incisi con effetto silver ed il catchword "Do what you love …" presente all'interno di ogni occhiale completa la personalizzazione di questa linea. Le lenti sfumate e colorate impreziosiscono i vari modelli. La scelta di materiali leggeri garantisce un comfort assoluto.
Sunglasses with urban design, aviator shape made of resistant, flat and ultra-light acetate. PLAIT is the name chosen for the shape of the braid in the temples. The logos and lettering are engraved with silver effect and the catchword "Do what you love" inside each pair of glasses completes the personalization of this line. The shaded and coloured lenses embellish the various models. The choice of lightweight materials guarantees absolute comfort.
Look at me winking!
#winker