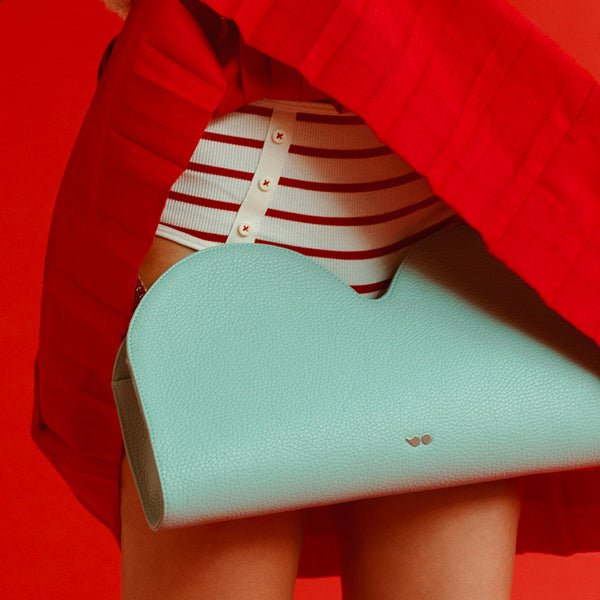 BABY DOLL - pochette
La pochette più grande è l'accessorio glamour perfetto per completare sia gli outfit più casual che quelli più sofisticati. Curve morbide in pelle martellata e tracolla corta in brillante galvanica.

The  larger  clutch  bag  is  the  perfect  glamorous  accessory  to  complete  both  the  most  casual and sophisticated outfits. Soft curves in hammered leather and short shoulder strap in shiny galvanized leather.

High Visibility!
 #bibag #winker #girlpower